This page is dedicated to my best friend for 7 years,
Vladimir
<![if !vml]>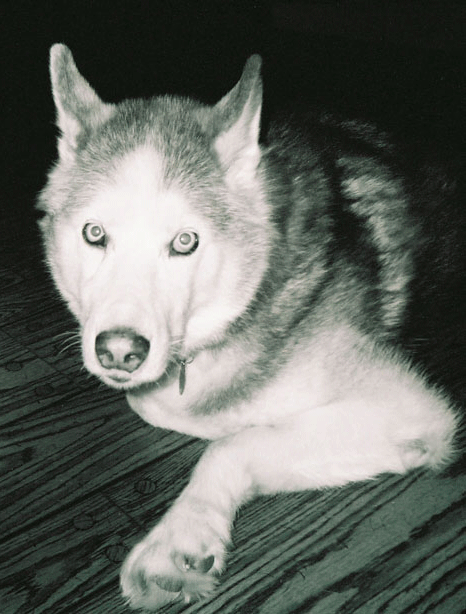 <![endif]>
1992-2008
Vladimir joined me when he was about 10 years old. I got him from Delaware Valley Siberian Husky Rescue, Inc, who didn't think they would be able to find a home for such an old dog. Vladimir and Molly bonded instantly they became best friends. Vlad was one of the tough dogs I ever met. He was a fighter up to the end. At almost 17 years old, his hips just couldn't keep up with him. I will always remember how great a friend Vladimir was.
God bless you Vladimir.
Click here to return to Inchville